CAPA 2022

About the Symposium
Over the last decades, international clinical and scientific work has increased the understanding of participation. In 2021 a special edition of participation research was published in the journal Disability & Rehabilitation, including research findings from many international research groups. We would now like to share and discuss the perspectives of the lessons learned from this work – for practice, policy, organisational structures, and future research.
Our question to you, as people researching and practicing to promote effective participation of all people with disability. is how to change the focus from 'capturing the magic' to 'sharing the magic for all'.
The symposium themes aim to challenge our thinking and build collaborative efforts towards optimising participation for all:
Participation interventions,
Life-course development,
Equity and access,
Individual and system level approaches.
The CAPA 2022 symposium aims to gather and engage with health professionals, researchers, people with lived experience of disability and other stakeholders. Our goal is to identify the key research questions that need to be answered to generate evidence based knowledge about the benefits of participation to maintain or promote health and wellbeing, and increase efficiency in the service delivery system of welfare, social and health care services.
The symposium will take the form of an interdisciplinary scientific co-production event. With inspiration and guidance from keynote speakers, the participants will be given opportunities to exchange knowledge, experiences, and perspectives about how evidence can be developed and used to measure, develop, and implement participation interventions. We are keen to explore both individual life-course perspectives and system level approaches.
Expected outcomes of the CAPA 2022 include identification of prioritized research questions and agendas that can lead to new research projects related to evidence-based implementation of participation approaches. The symposium will also create opportunities for broad collaboration between various stakeholders.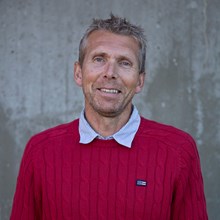 Tor Erik Nyquist
torerik.nyquist@bhss.no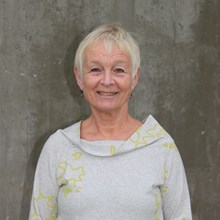 Reidun Jahnsen
reijah@ous-hf.no